On 13 July 2023 Within the framework of the ReInHerit mobility activities, the BoCCF- Bank of Cyprus Cultural Foundation has visited Florence and particularly the MICC  Media Integration and Communication Center of the University of Florence.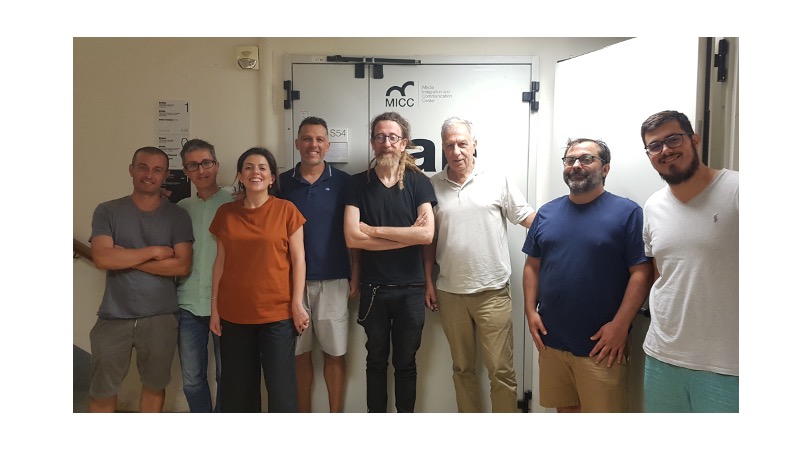 The purpose of the visit was to test the functionality of the ReInHerit apps and to discuss about the project, digital cultural partnership and interdisciplinarity.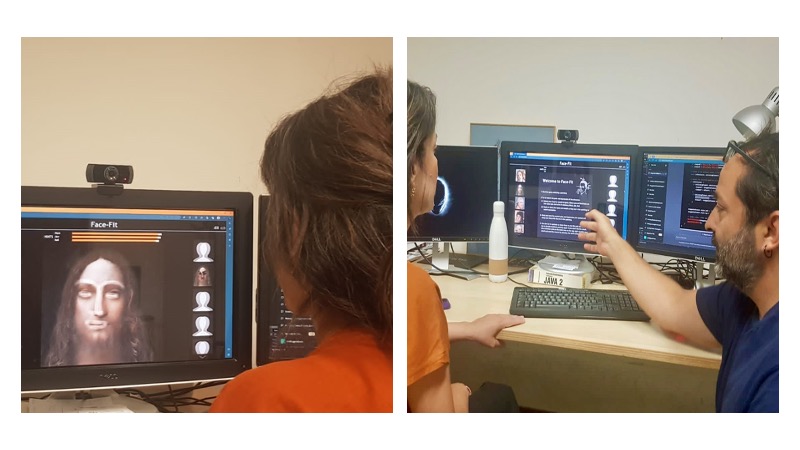 This was also a great opportunity to visit the museums of the city, to explore the collections and observe their digital capacity.